Working with the best experts from the French film industry.
All crew members are fluent in English.
Our aim is to offer more than a basic production service.
Our philosophy will be to work with you in order to produce the project with efficiency.
Whatever you need to organize, a feature film, a TV series, a commercial, new media or stills, we have the experience to provide good conditions for your production.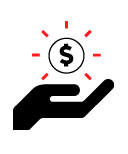 Unlike other production companies, our light structure allows us to respond with light budgets.
FILMING is designed as a flexible platform which can adapt to any size of project.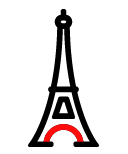 We shoot anywhere in France.
We build strong partnerships with rental services for your technical needs.

FILMING connects you to a vast network of film services and industry professionals, including:
Directors, Photographers & Creatives
Full Production Crew
Location Scouting and Management
Camera and Lighting Equipment
Stylists, Hair & Make Up
Actors, Models and Supporting Artists
Accommodation, Transport and Catering
Full logistical support services
Post Production
And everything else…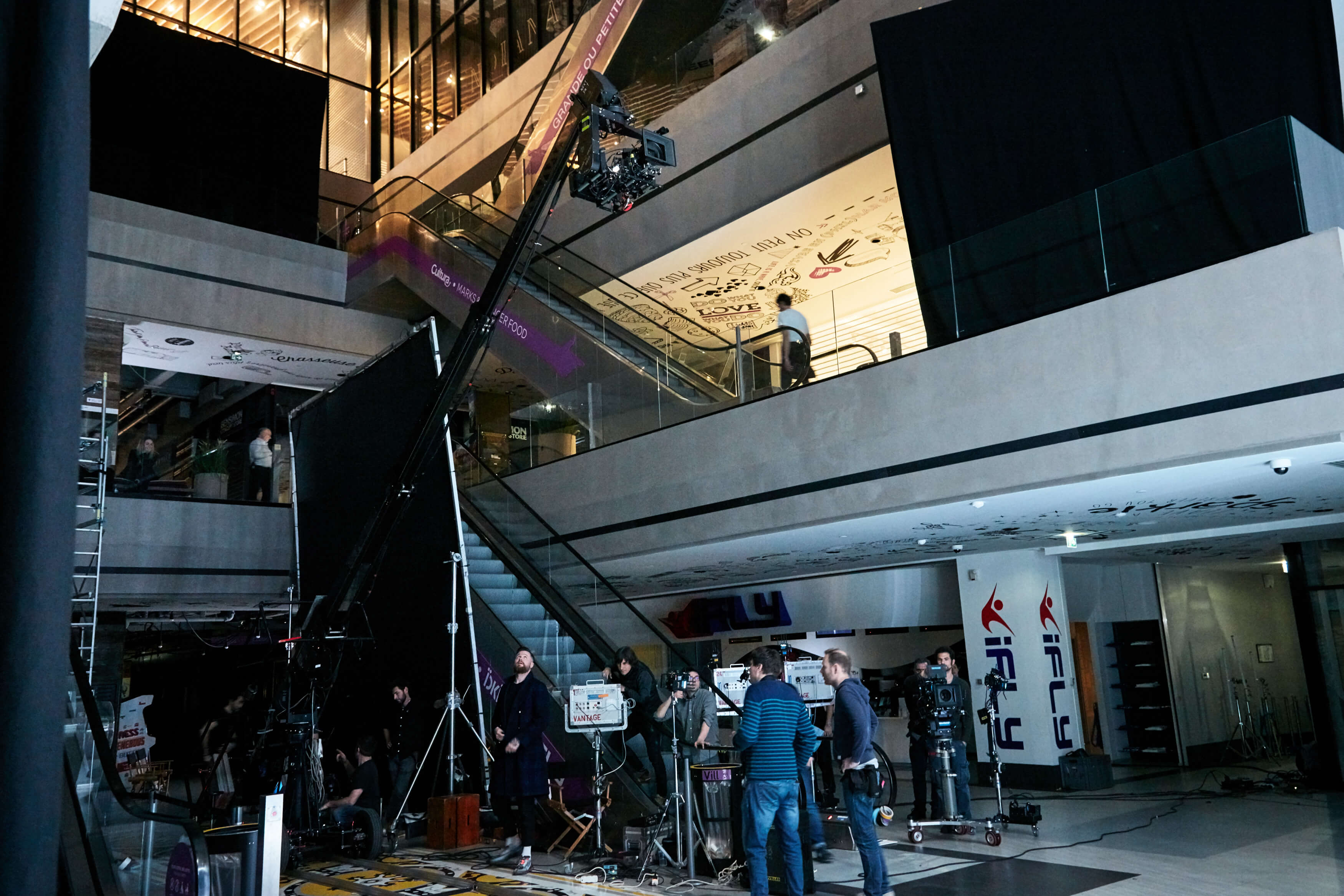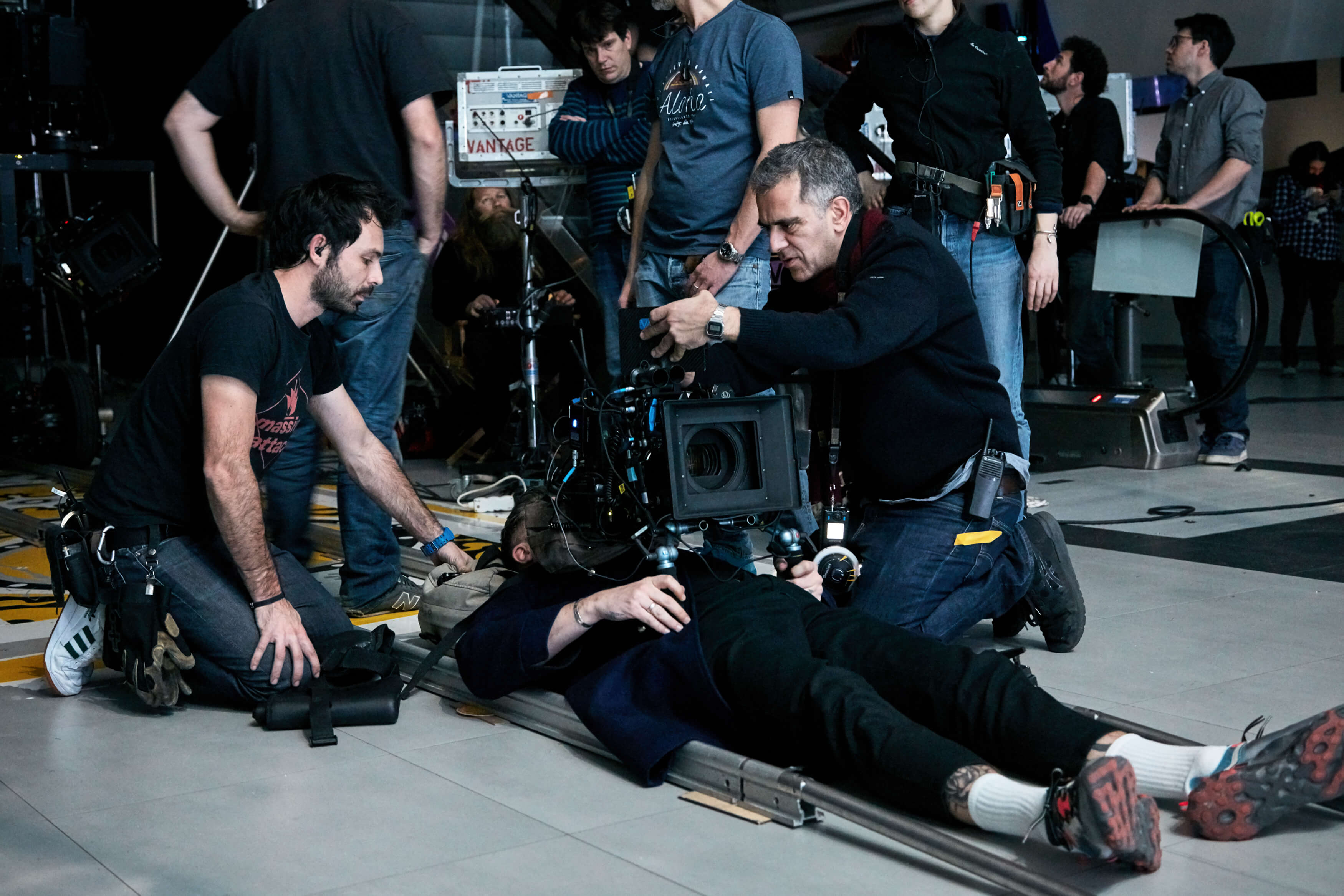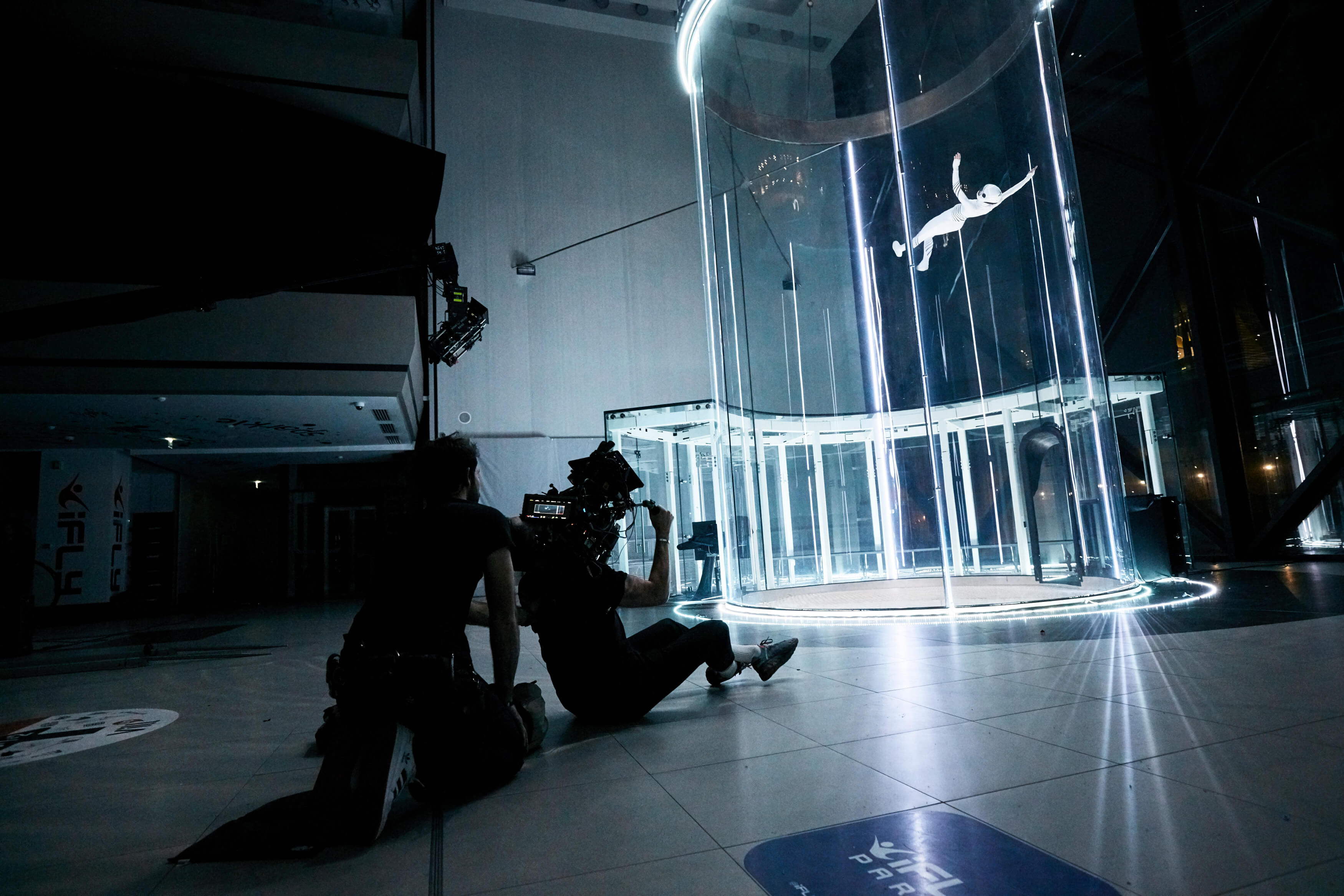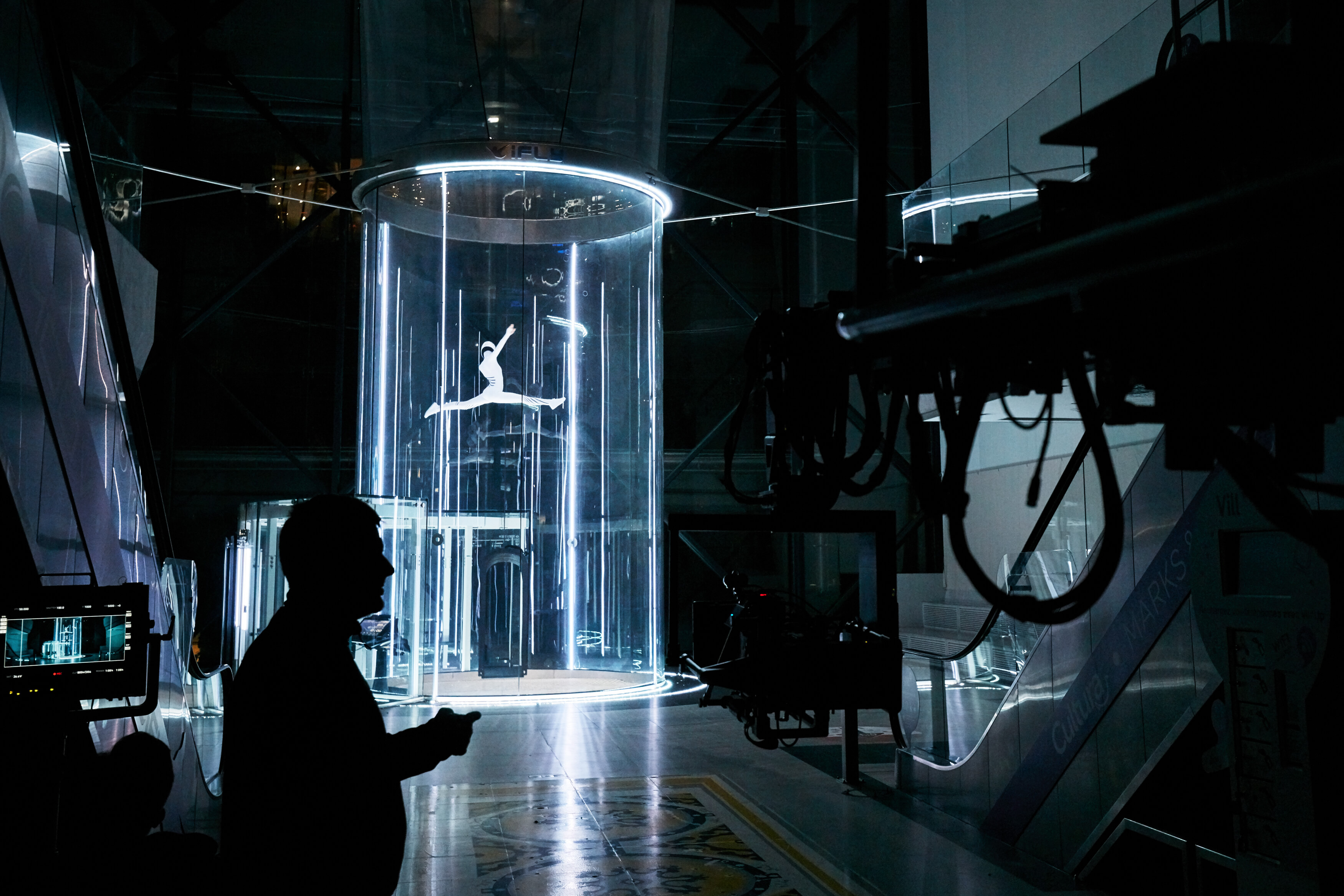 Whatever your project is, the workflow would be:
Budgeting
Working on a production bid with the most profitable solutions.
Financial incentive
For Series, TV, and feature films (live action and animation)…
International film producers working in France can benefit International incentives.
A Tax rebate of 30% calculated on the expenses incurred in France.
For more details about the TRIP visit our Tax Rebate page.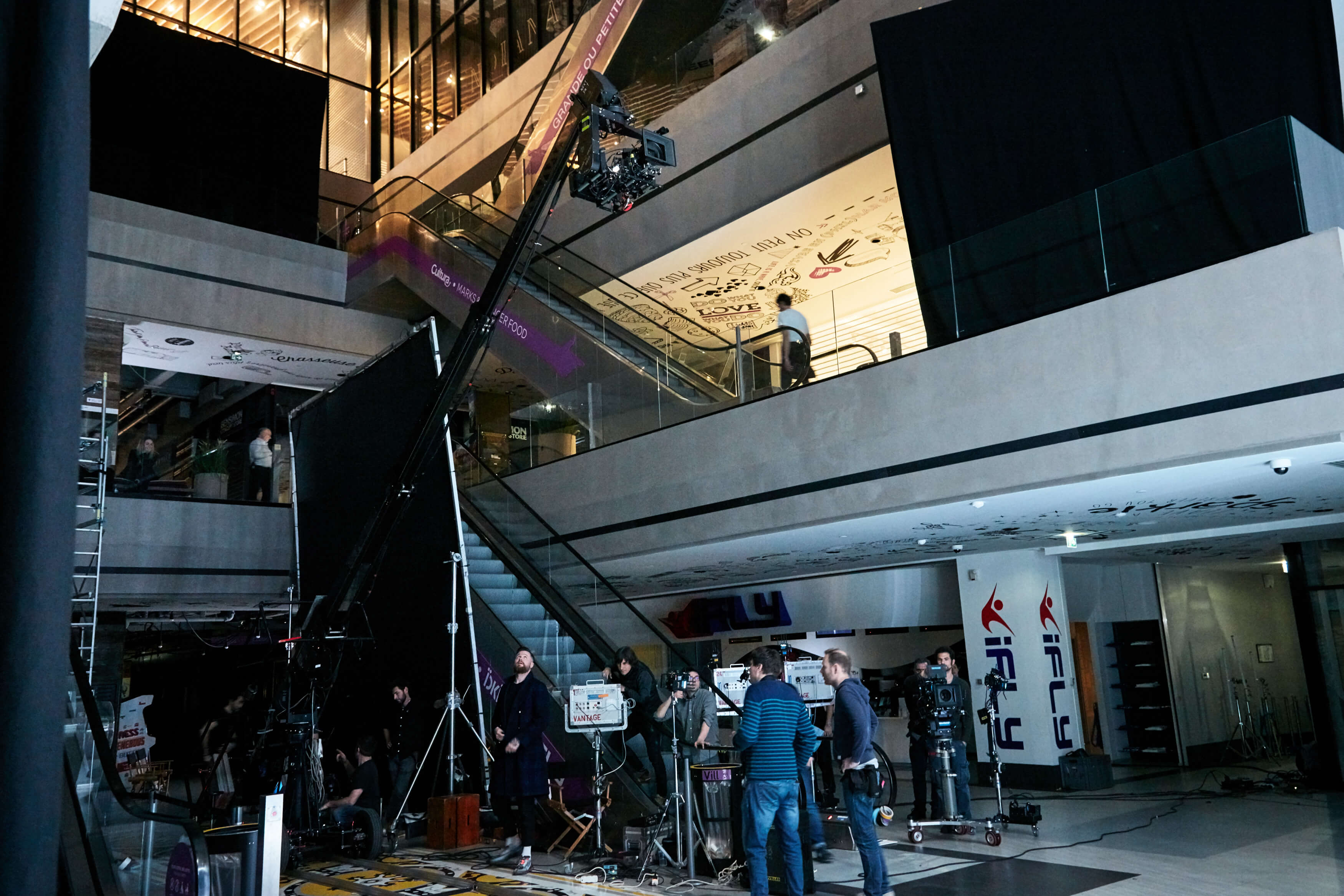 Scouting
We scout the best production value places.
When the film is confirmed, we launch a registration to approve all possibilities for shooting.
Casting
You don't bring your all cast, we find it. France is an amazing ethnic diversity country.
We also have experience in working with celebrities.
Our teams
Involved, professional and cordial.
We provide the most appropriate team.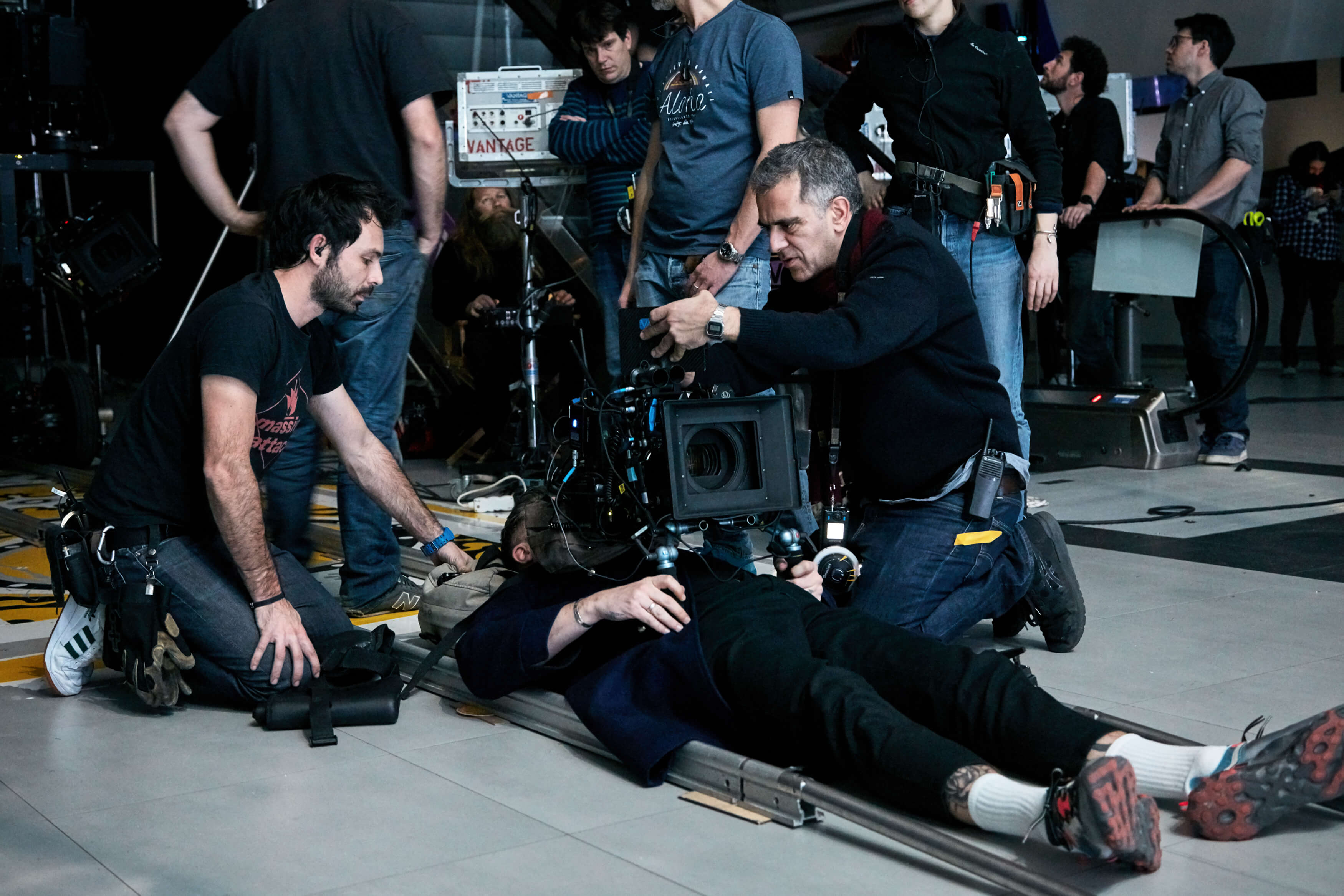 Filming permits
We obtain filming authorizations and deal with all others questions related to the French regulations.
Art dEpartment & wardrobe
We are a fashion country. We assist you accordingly to your instructions.
Equipment
Through our network and good deals with rental companies, we provide all the necessary equipment for your shooting.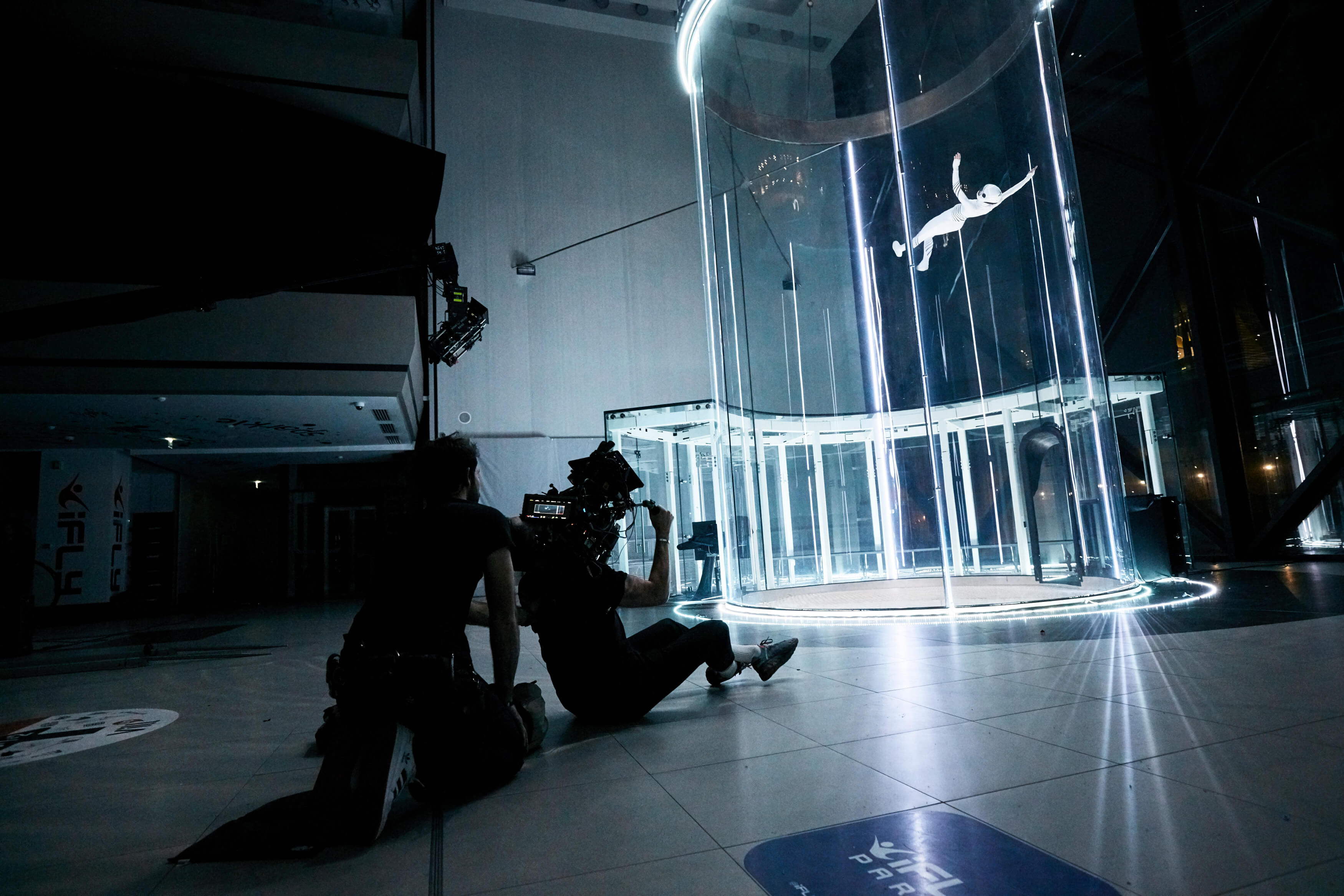 Transport and accomodation
We have "production friendly" hotels at your disposal.
We can identify, organize and coordinate efficient transportation and comfortable accommodations for you and your team.
Copyrights, special insurances, customs clearance, visa, contracts
We advise you and deal with all these elements for you.
We provide regular reporting: you always know exactly where you stand.